Release Notes – September 2023 Updates  
In September, we added several new features and improvements to make your life easier. Here's what's new:
Shared Defaults for Vehicle Friendly Naming:

Cloud Theory Standard

Vehicle Friendly Naming

is now the default naming system for all agencies, automatically processing and assigning vehicles into their precise competitive segment as they hit the market. Agencies can also opt to use their own competitive segmenting at any time with flexibility to re-classify on a model by model basis or holistically across the entire universe of vehicle data in platform.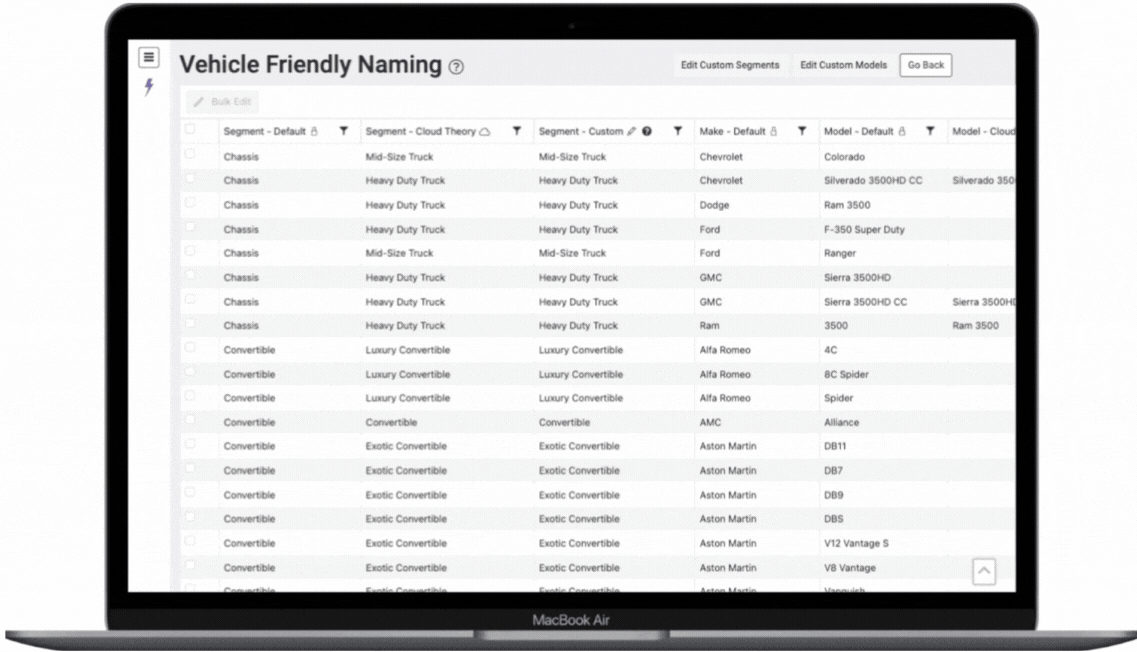 Collapsible Performance Trend module:

The Performance Trend widget can now be easily collapsed or expanded using the new "+" icon, reducing clutter and optimizing screen space. This feature ensures a cleaner and more focused view, especially when working with the Performance Data table.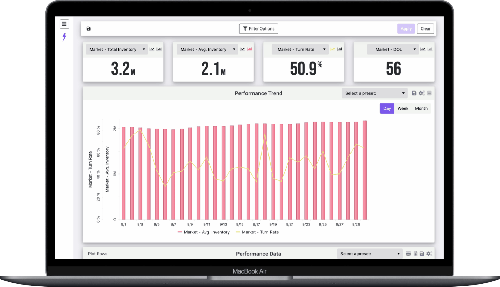 Performance Max Data Integration from Google Ads:

We're excited to announce seamless integration of Google's Performance Max data within the Cloud Theory platform. This integration is part of the Shopping Analytics page, providing users with a comprehensive overview of Shopping performance.
Stay tuned for even more updates and improvements that will elevate your experience with Cloud Theory in October.