Be empowered.
Make bold business decisions with relevant, actionable data insights.
At Cloud Theory, we combine cutting-edge data, artificial intelligence, and deep automotive industry knowledge into one platform to provide insights that are timely, comprehensive, and useful.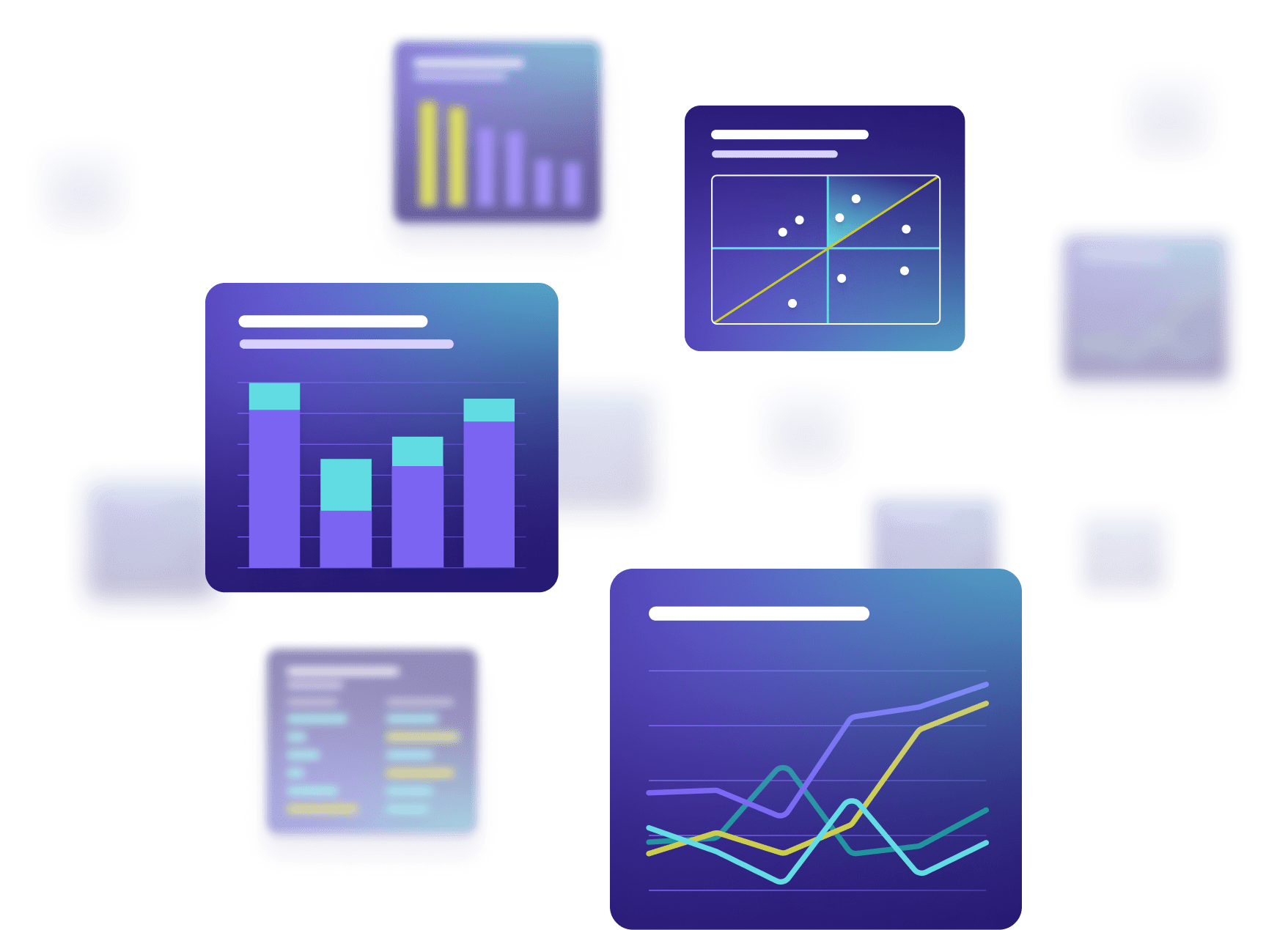 Game-changing automotive intel you never knew you needed
Cloud Theory has developed multiple platforms to measure business strength in relationship to your market at the national, regional, or rooftop level. These tools arm automotive manufacturers, agencies, and affiliates with useful, relevant insights and modern marketing tools that have massive financial gain potential.
Real-time data
Comprehensive analytics
Market-wide competitor information
Diagnosed challenges with actionable solutions
Automated digital marketing activation
Learn more
"Being able to make marketing and incentive allocation decisions based on national or local real-time inventory and market share insights is not just evolutionary, it's revolutionary.
Knowing where you and your competitors have vehicles to sell - and whether they are selling or need a boost - is a game changer"
Rick Wainschel
VP of Data Science & Analytics
Our solutions
Make confident decisions to improve your performance and have eyes on the competition in real time.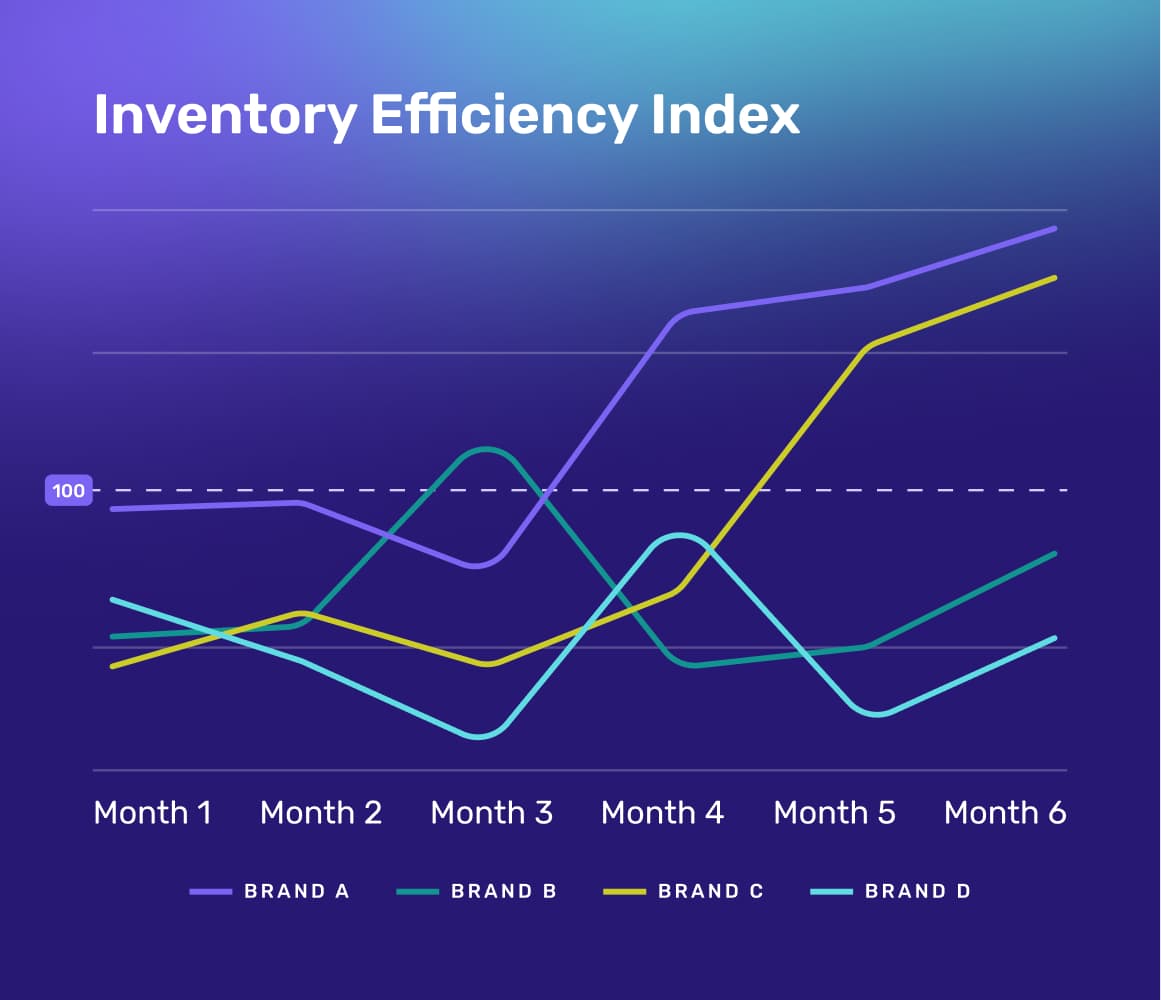 Daily access to faster and more timely data
Our data is updated by AI technology every single day providing you with insights that matter now, not last month.
Learn more
Data that is comprehensive and complete
Our AI technology stores and analyzes every detail of every vehicle from every brand in every market.
Learn more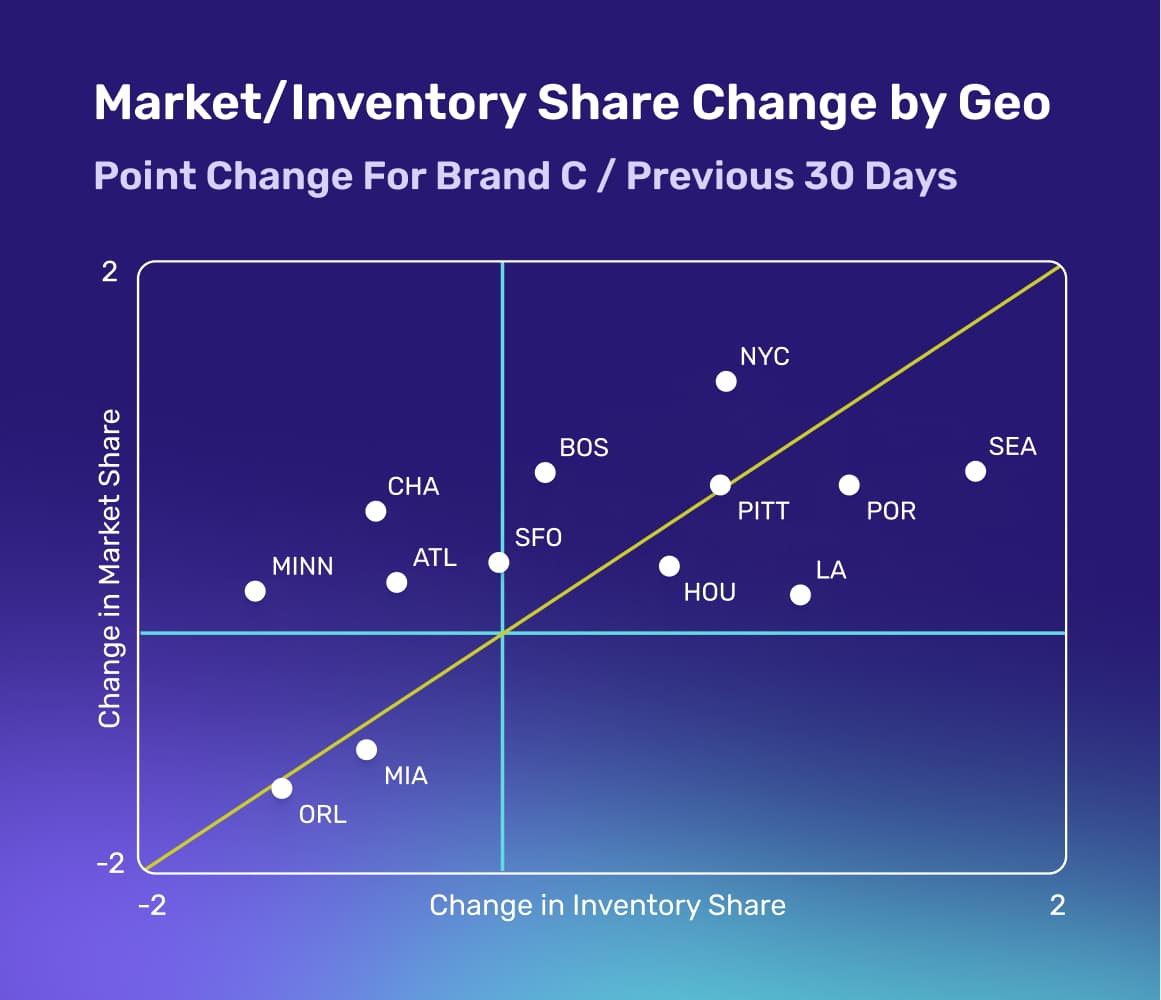 Insights that are actionable
We use our industry expertise and proprietary algorithms to simplify information into diagnosable problems and actionable solutions.
Learn more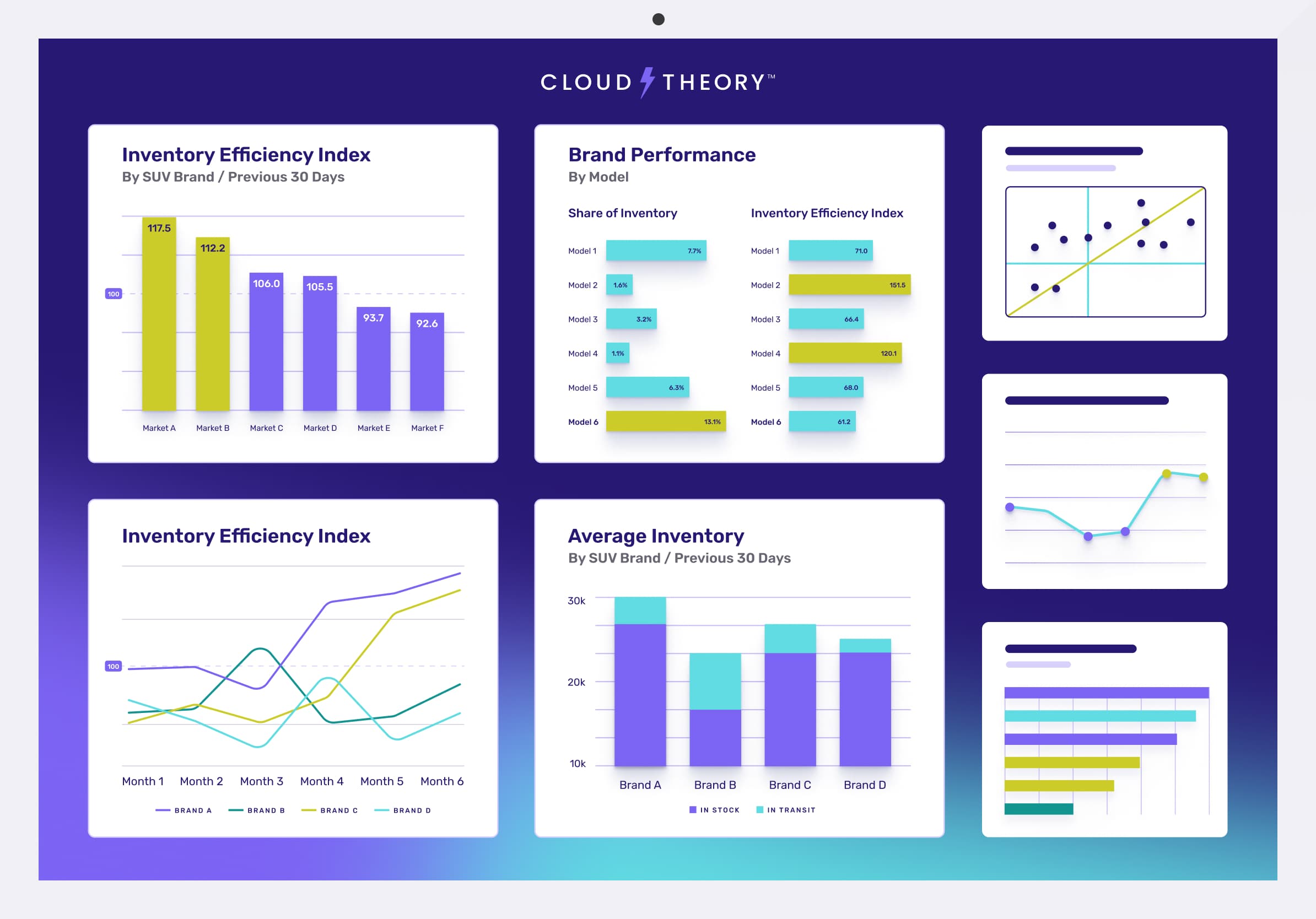 Use Cases
Whether you're in charge of inventory allocations, marketing spend, incentive programs or profitability, we will help you apply the best data and marketing activation tools you've ever seen. Here are just a few examples of how we can help you.