We empower bold, decisive business moves with clear insights.
What makes us different
Our data is revolutionary. Never before has the automotive industry had access to instant insights that inform key decisions with real-time market share data. Our platforms house billions of data points, including VIN-level data for any market within the US and supply and demand of every make and model. Our data is proprietary and not available from any other resource.
Our clients leverage this data for key market insights and to fuel smarter marketing campaigns, investing dollars only where and when needed. With this data, our goal is to fundamentally change how businesses evaluate and act upon insights.
If the last few years have taught us anything, it's that data is only as good as the source, timeliness, and application of that data. Our team came together to form Cloud Theory because we've watched countless businesses rely on outdated insights to inform important decisions.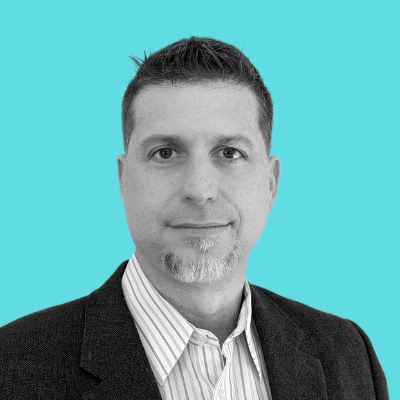 Co-Founder / Chief Technology Officer
Bill has an impressive record of over 20 years of software development experience, 10 of them being in the automotive industry. With this expertise, he has helped numerous automotive businesses develop the technologies they need to innovate and out-smart the competition. Bill is also a devoted husband, father, and gym rat, and he is a dedicated volunteer to his church's security & Afghan Refugee resettlement teams.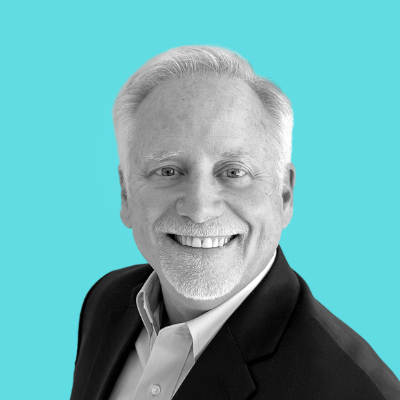 Chief Revenue Officer
Ron Boe is a strategy, marketing, and sales leader who is passionate about guiding companies and teams to deliver solutions that yield successful business outcomes. He is experienced navigating large, complicated organizations – helping them address their complex markets, but also thrives in entrepreneurial environments. Before joining Cloud Theory, Ron worked at various companies supporting the automotive vertical in categories such as automotive solutions, publishing, digital and multi-media advertising. Ron enjoys spending time with his family as well as exploring the growing restaurant scene where he lives in southeast Michigan. He holds a BS in Advertising from the University of Illinois.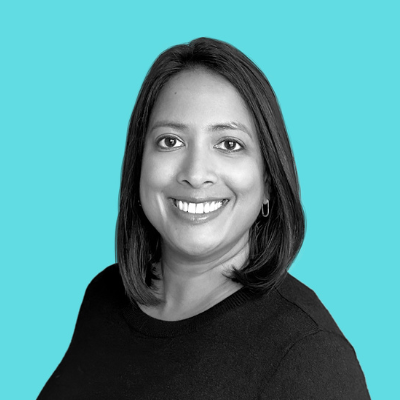 Chief Marketing Officer
Ritu is an expert marketer with more than 19 years of experience in media, advertising, branding, creative direction, and marketing leadership. She has a proven track record of driving business growth through clear communications, data-driven demand generation, omnichannel marketing campaigns, and high-impact design. When not working, Ritu enjoys good food, traveling, and attending painting workshops.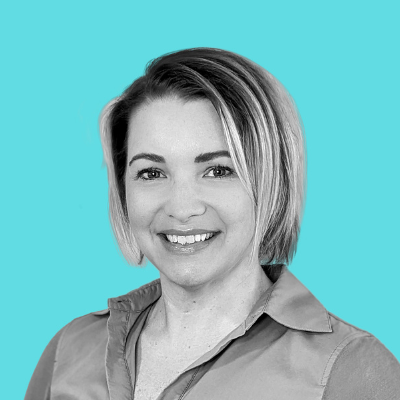 Chief Customer Officer
Sarah is a data and analytics expert with 10 years of experience in leadership, operations and fulfillment. She continues to stay Google Ads Certified and hands on in the success of our technical strategies. She is a storyteller and believes data can be used to give her business partners powerful stories to make better decisions. When she's not working, Sarah enjoys reading books and spending time with her family.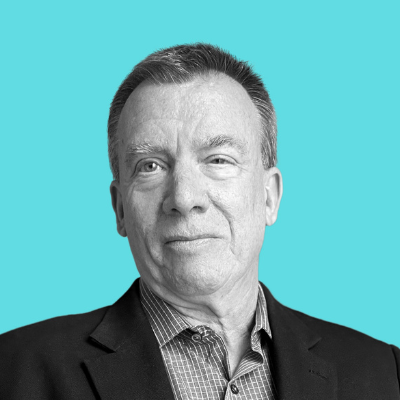 Vice President, Data Science & Analytics
Rick has spent his entire career, including 25 years in the automotive industry, leading teams to develop analytics capabilities that address key strategic business challenges. He has a passion for finding narratives in the numbers that make analytics come to life in an accessible, understandable, and most importantly actionable way. Outside of work, Rick spends most of his time running or golfing.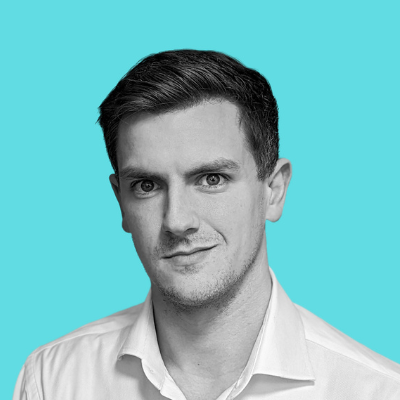 Sr. Director, Product Development
With his unique blend of visionary thinking and execution skills, Andrew is a standout product leader. He has an in-depth understanding of the industry, consumer behavior, technology, and trends, which he uses to develop solutions to the problems of tomorrow. At the same time, he is able to break down his vision into actionable steps and manage the dependencies between them. Outside of work, Andrew is a geek to his core, loving all things Sci-Fi, tech, and gaming. You'll also find him constantly consuming a variety of content ranging from wood-working and DIY to investing, startups, and company building along with comedy and content creation.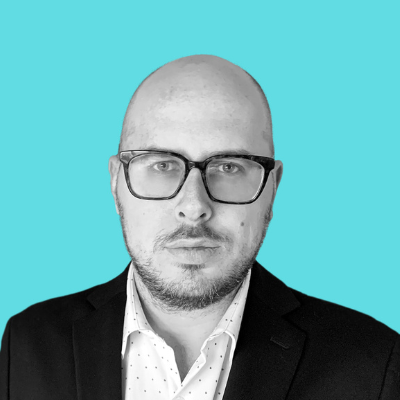 Sr. Director, Performance & Analytics
Brad has over ten years of experience using data and analytics to develop products, improve processes, guide strategy, and solve problems for media and marketing organizations. Within the product team, Brad works with peers, developers, key stakeholders, and customers to create products that solve problems for customers and deliver business outcomes. Outside of work, Brad is an obsessive soccer supporter, chess nerd, and dad joke aficionado.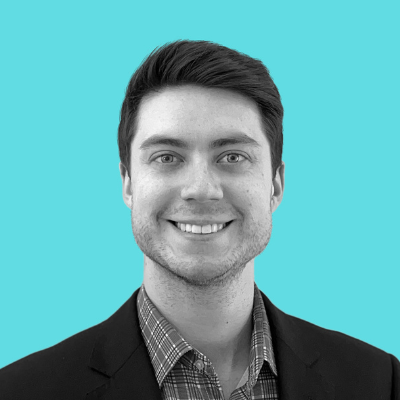 Director, Affiliate Partnerships
Brady has been in automotive account management for the past 5 years, having worked on the product side with the OEMs prior to joining ZeroSum. Coming from a finance and engineering background, he takes an analytical approach in his role to offer clients deep insights into ZeroSum's data offerings. Outside of work, he enjoys playing golf and trying to spread spooky Halloween cheer year round.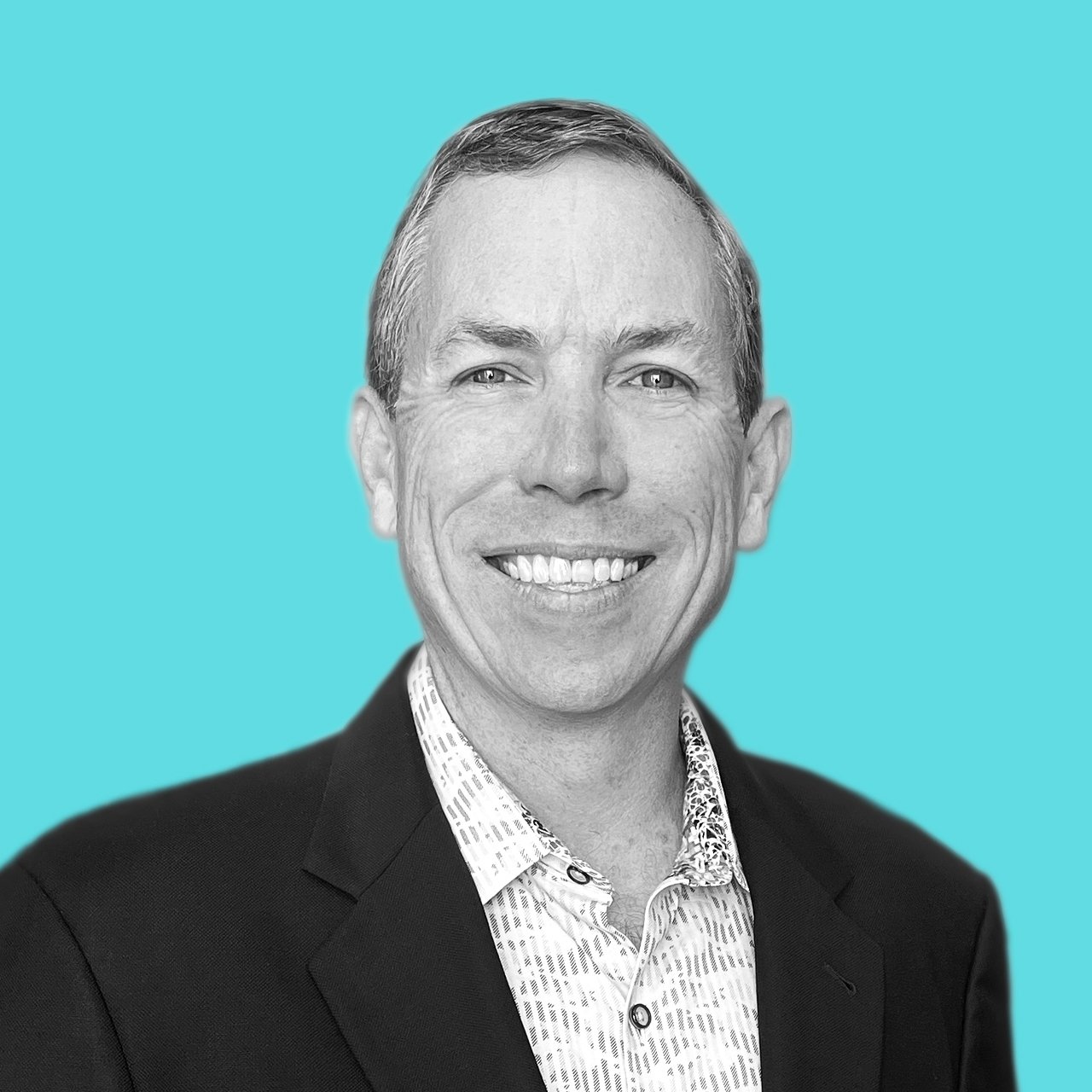 Director, Enterprise Partnerships
As a seasoned executive with over two decades of experience in the automotive industry, Brady specializes in driving revenue growth and product development, as well as building and developing new business. His expertise includes revenue growth, product strategy, new business development, business model evaluation, customer journey mapping, and build/buy/partner planning. Brady has held leadership positions at several top companies in the automotive industry, including Epsilon, SCI MarketView, Aspen Marketing Services, and BBDO. In these roles, he has successfully led the creation and stewardship of strategy, won new business and maximized account values, aligned client/vertical strategies with appropriate technology and service components, and coordinated resources and solutions to deliver the best results for clients.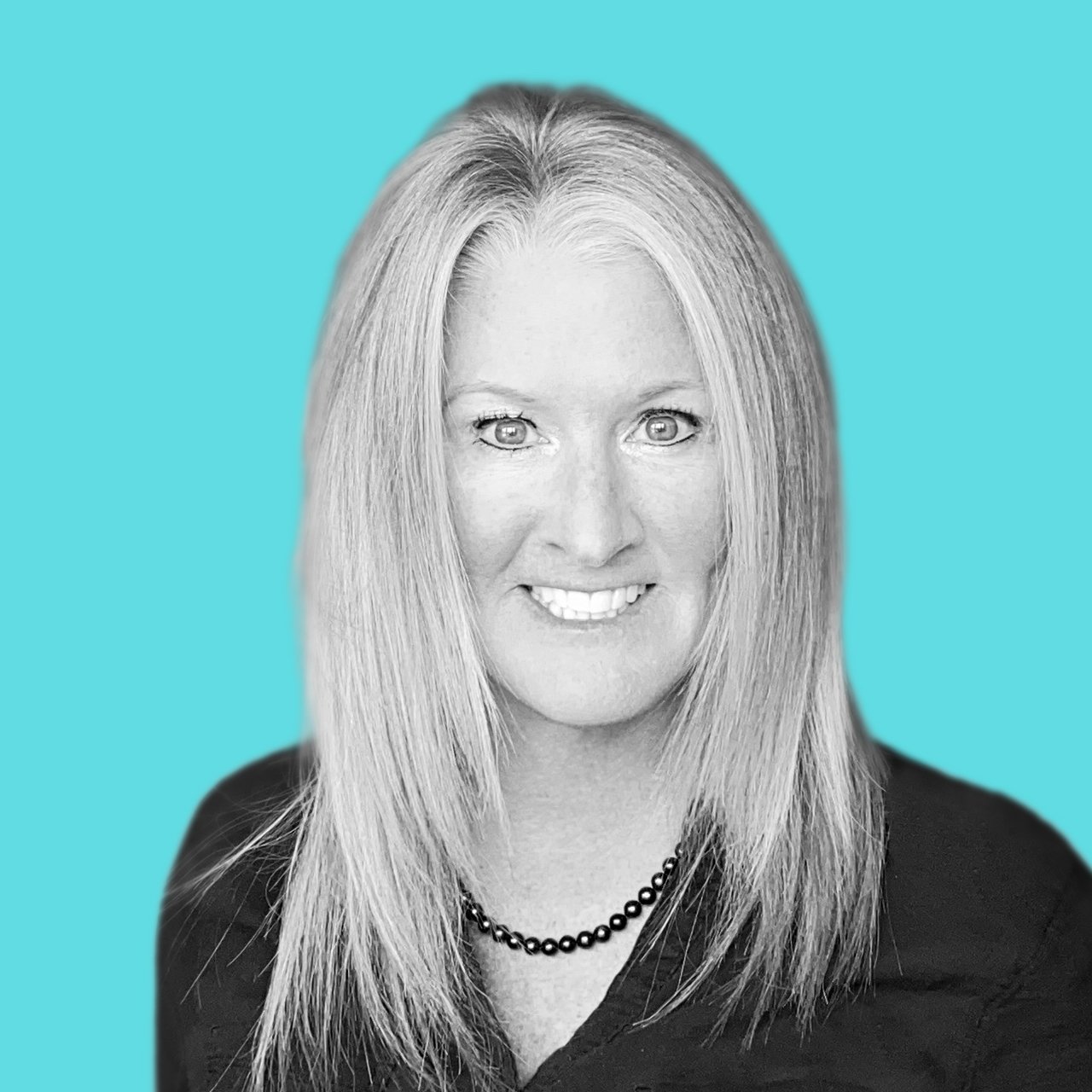 Director, Enterprise Partnerships
For over twelve years, Paige has been a noteworthy leader in the technology, data and digital media space. You may recognize her from her work as the Automotive Director at IBM Watson Advertising, but Paige can also be credited with valuable contributions at The Weather Channel and Time Inc. Paige is a long time Michigan native who now resides and works in sunny Saint Petersburg, Florida.